The Rev. Harvey Henderson
Priest-in-Charge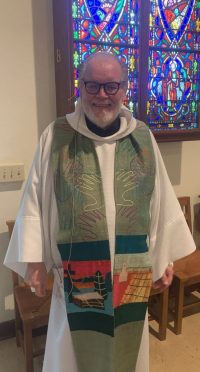 Fr. Harvey Henderson was ordained as a priest in the Anglican/Episcopal Church in February 1983.
He served as the Vicar of Trinity Episcopal Church in Wahpeton, ND, from 1995 to 2000.
Fr. Harvey taught Philosophy & Religion at ND State College of Science in Wahpeton for 19 years. He then moved to Grand Forks to be closer to his children and grandchildren.
St. Paul's welcomed Fr. Harvey as our priest in October 2019. He recently celebrated his 40th anniversary as a priest!
The Rev. Don Leroux
Deacon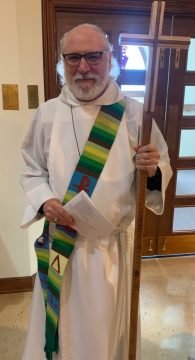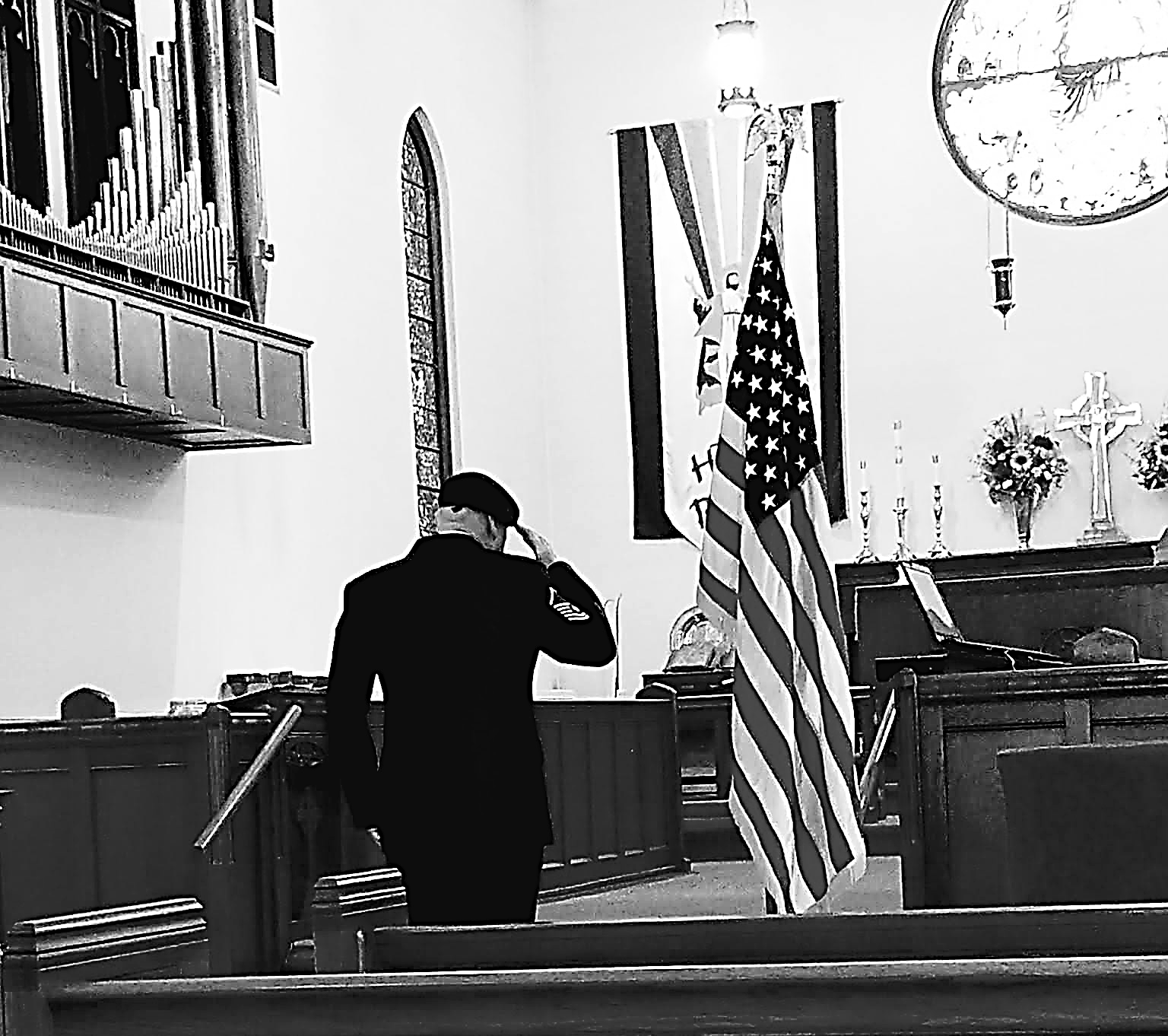 Staff at St. Paul's Episcopal Church