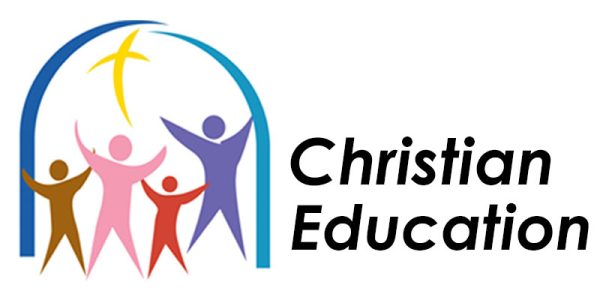 At St. Paul's:
We believe that Christian Education is fundamental to the formation of our faith. The official start of the church school year is usually held the Sunday after Labor Day.
Nursery: Open during the Sunday morning worship service, the nursery offers a safe, loving environment for infants and toddlers.
Sunday School: Children are valued at St. Paul's and welcome to participate in the church service and Sunday school programs. Sunday school (Pre-K to 5th Grade) is conducted during the first half of the Eucharist service and runs from September through May. The curriculum includes Bible stories, music, and crafts. Our goal is to provide a nurturing framework to assist our youth in exploring and developing their faith, as well as learning about the church.
Christmas Program: First Sunday in December.
Children's Sermon: Offered monthly during the Sunday service.

Prayer for Education…
Almighty God, the fountain of all wisdom; Enlighten by thy Holy Spirit those who teach and those who learn, that, rejoicing in the knowledge of thy truth, they may worship thee and serve thee from generation to generation; through Jesus Christ our Lord, who liveth and reigneth with thee and the same Spirit, one God, forever and ever. Amen
Christian Ed Coordinator
Sunday School Teacher