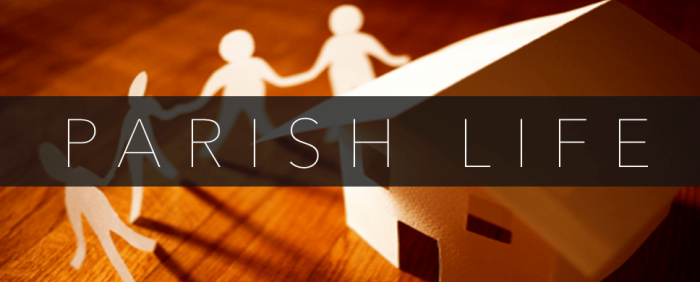 One of Our Busiest Committees
Everyone at St. Paul's is a member!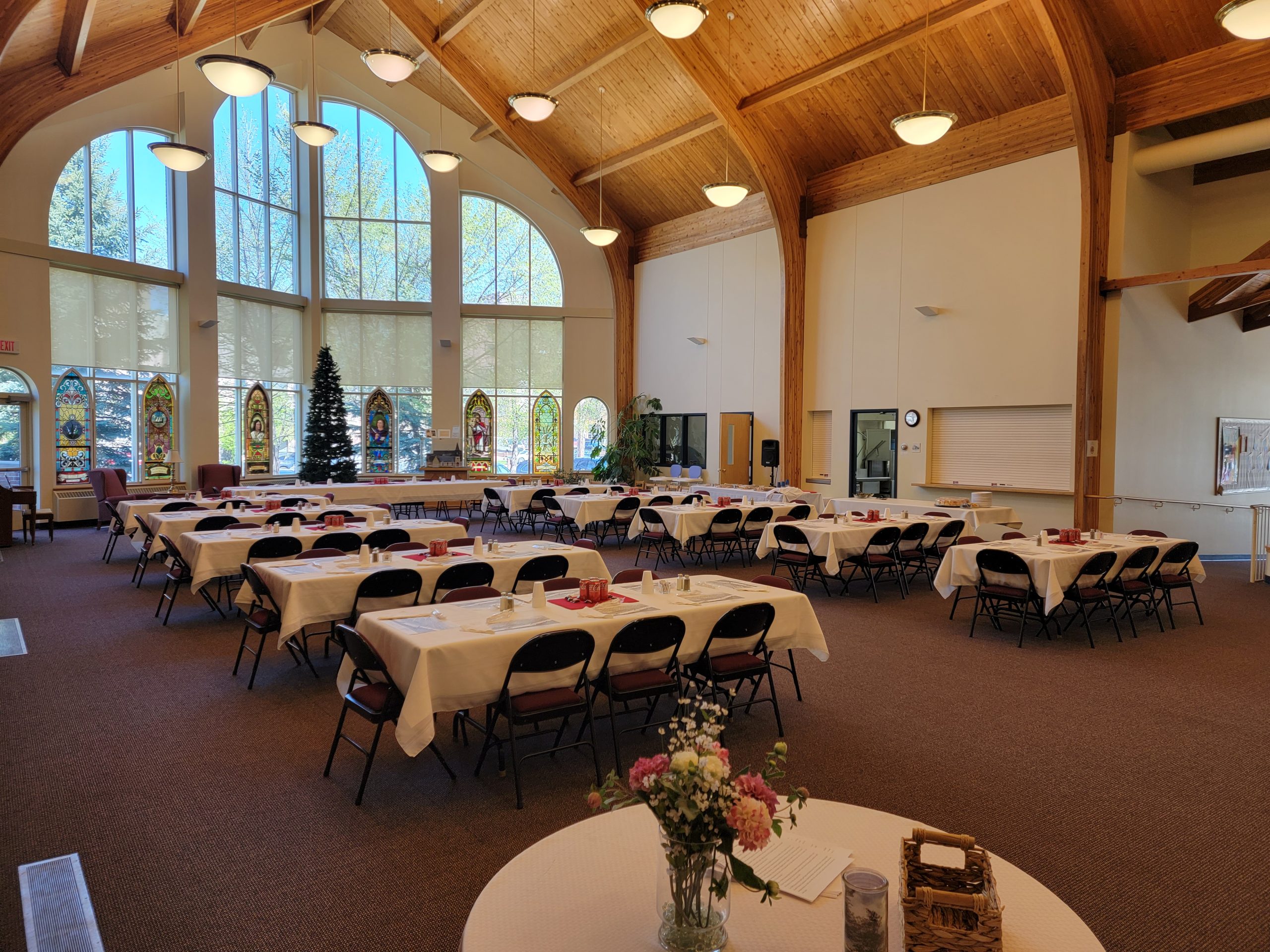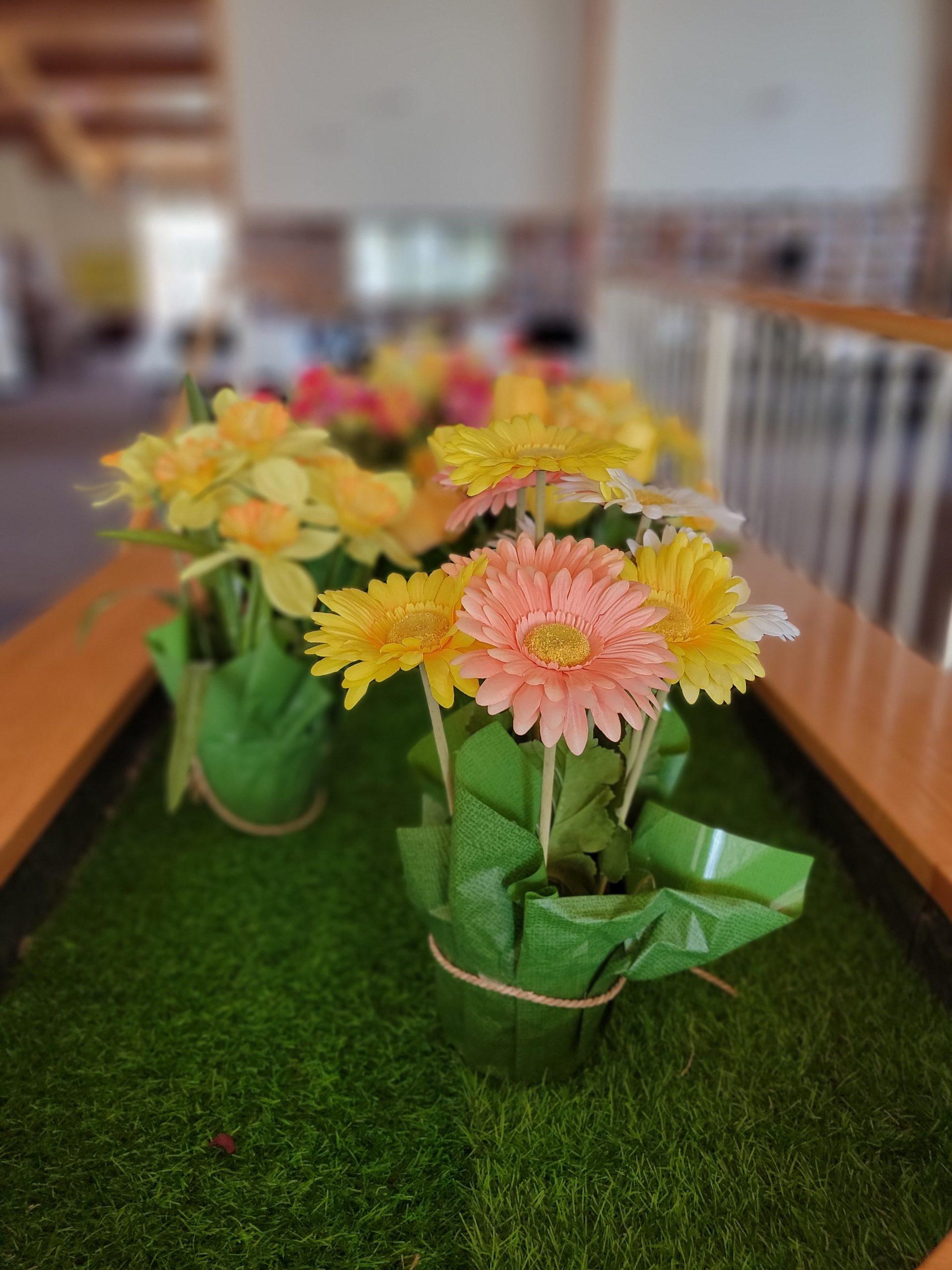 Coordinates coffee hour after the service.
Purchases and restocks the church kitchen and pantry with paper products (such as paper plates, napkins, etc.) and food and drinks for coffee hours and special occasions. 
Has purchased heavy plastic tablecloths and decorations for the tables in the Great Hall.  Launder cloth table cloths and dish towels after their use. Contributed to the fund for the Church's defibrillator. Occasionally has fundraising activities such as a craft/bake sale or the Sweetheart Dinners. 
Hosts receptions for funerals, baptisms, and celebrations.
Coordinates meals for those in need during times of illness and convalescence.
Corned Beef and Cabbage Crew