St. Paul's Episcopal Church generously has a myriad of Outreach recipients, not only monetarily but also with our time and talent.
Every parishioner is directly or indirectly part of Outreach.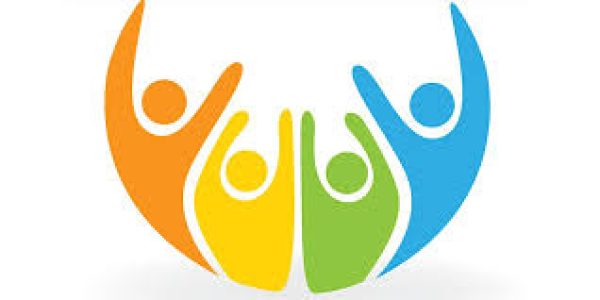 The focus of St. Paul's Outreach ministry continues to be assisting our neighbors in need in the Grand Forks community, concentrating its efforts on alleviating hunger and homelessness and helping women and children.  Outreach continues to support those organizations with like-minded goals located near the church or the downtown area. 
Our Outreach Recipients Include:
Northlands Rescue Mission
LaGrave on First
February Giving Hearts Day
Phoenix Elementary School
Wilder Elementary School
Red River Valley Community Action
United Way
Episcopal Relief & Development
Valley Senior Living Foundation
St. Anne's Living Center
Spectra Health
Feed My Starving Children
St. Joseph's Social Care
Altru's Newborn Nursery
B'Nai Israel Synagogue
Salvation Army (Christmas gifts for needy families)
English Language Learners Program