Worship Services
Come and Join Us!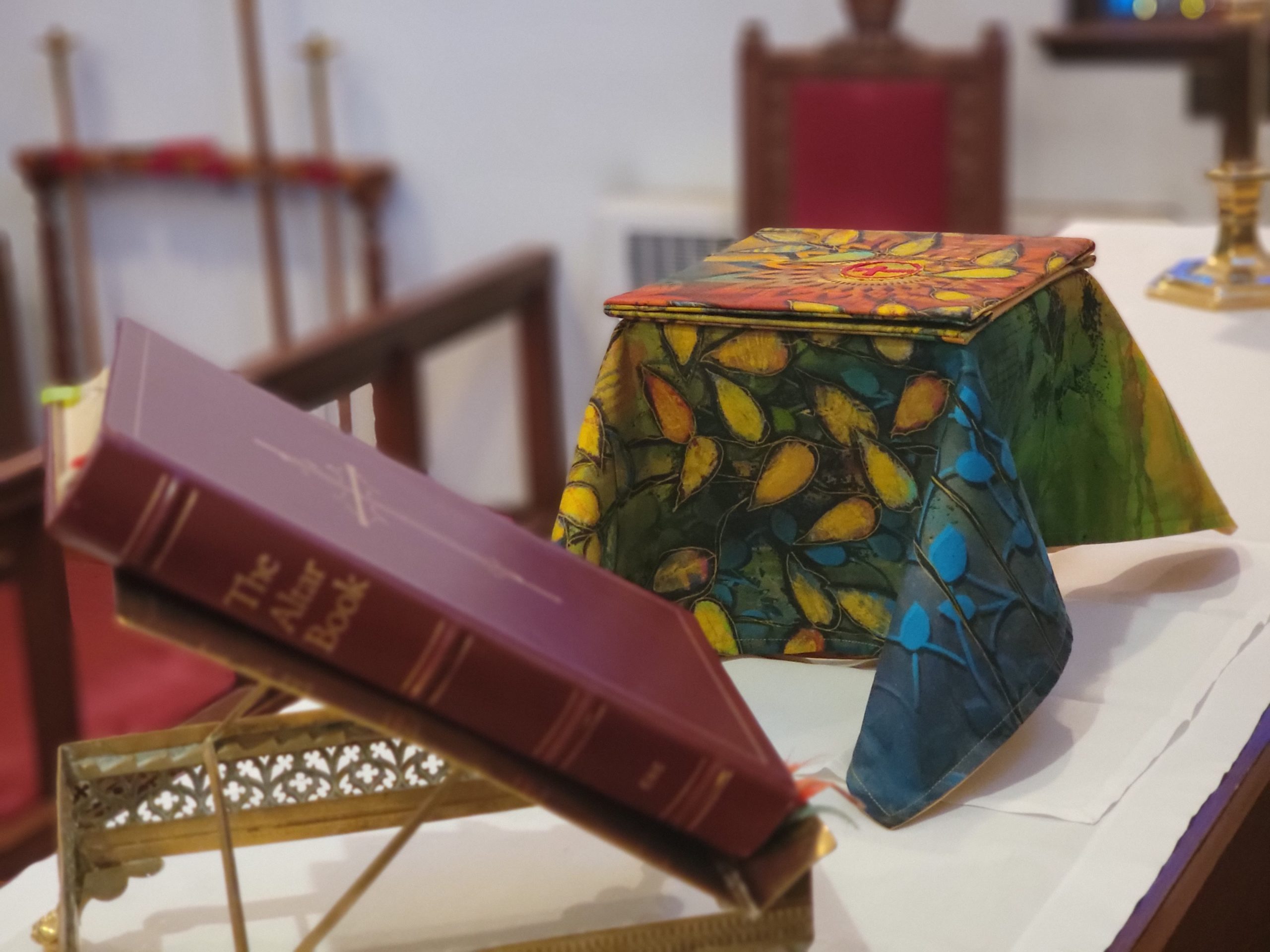 Shared worship is the strongest single bond that draws us together.
✟ Rite II Holy Eucharist is celebrated
        each Sunday at 10:15 a.m.
✟ Holy Eucharist: Wednesdays
        at 5:30 p.m.
✟ Prayer Group: Tuesdays
        at 10:00 a.m.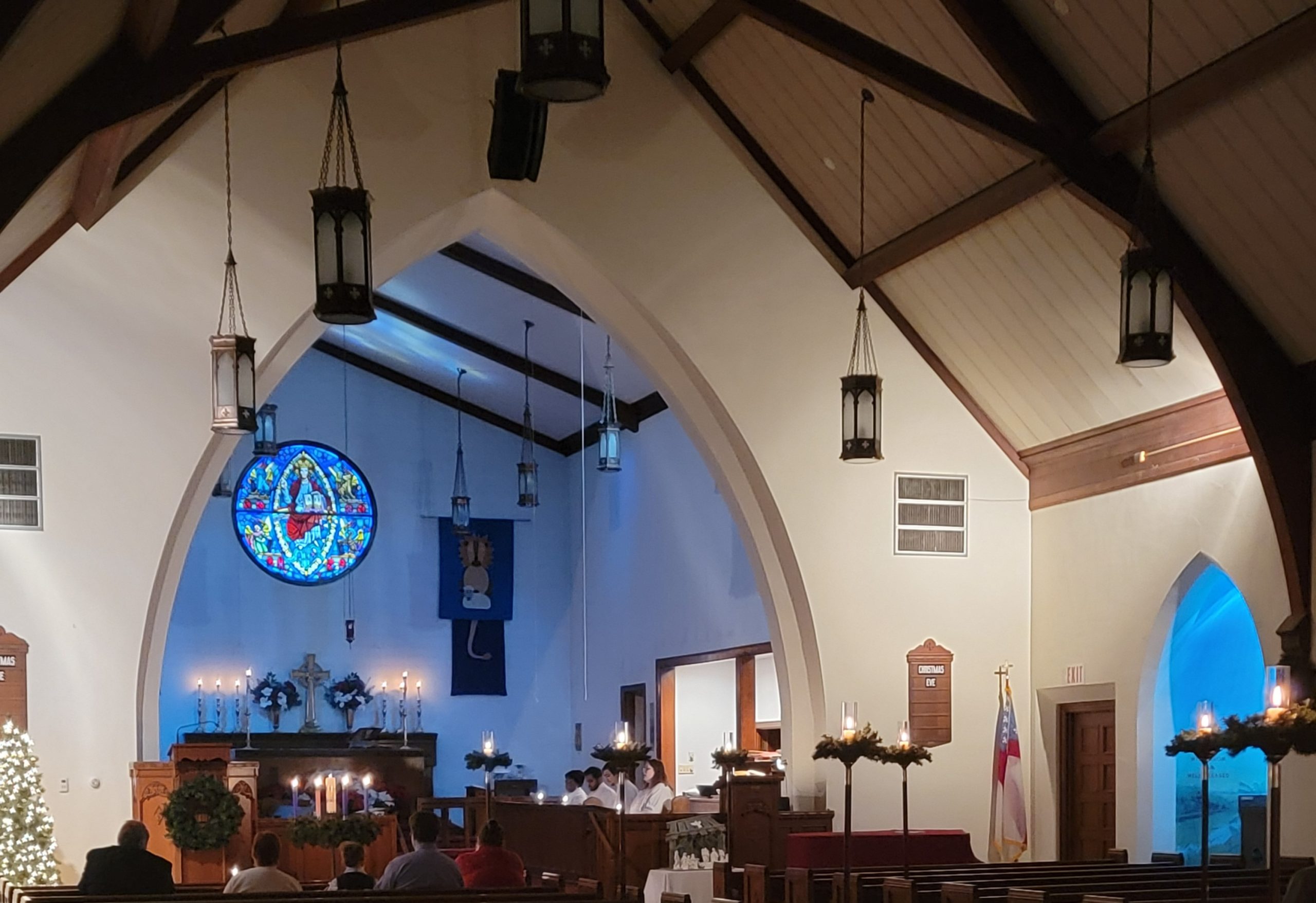 At Christmas, Easter, and during Lent and Holy Week, appropriate services are added to the regular worship schedule. Veteran's Day is observed, as well.